Find out more about the HDNA
Why now?
Our Story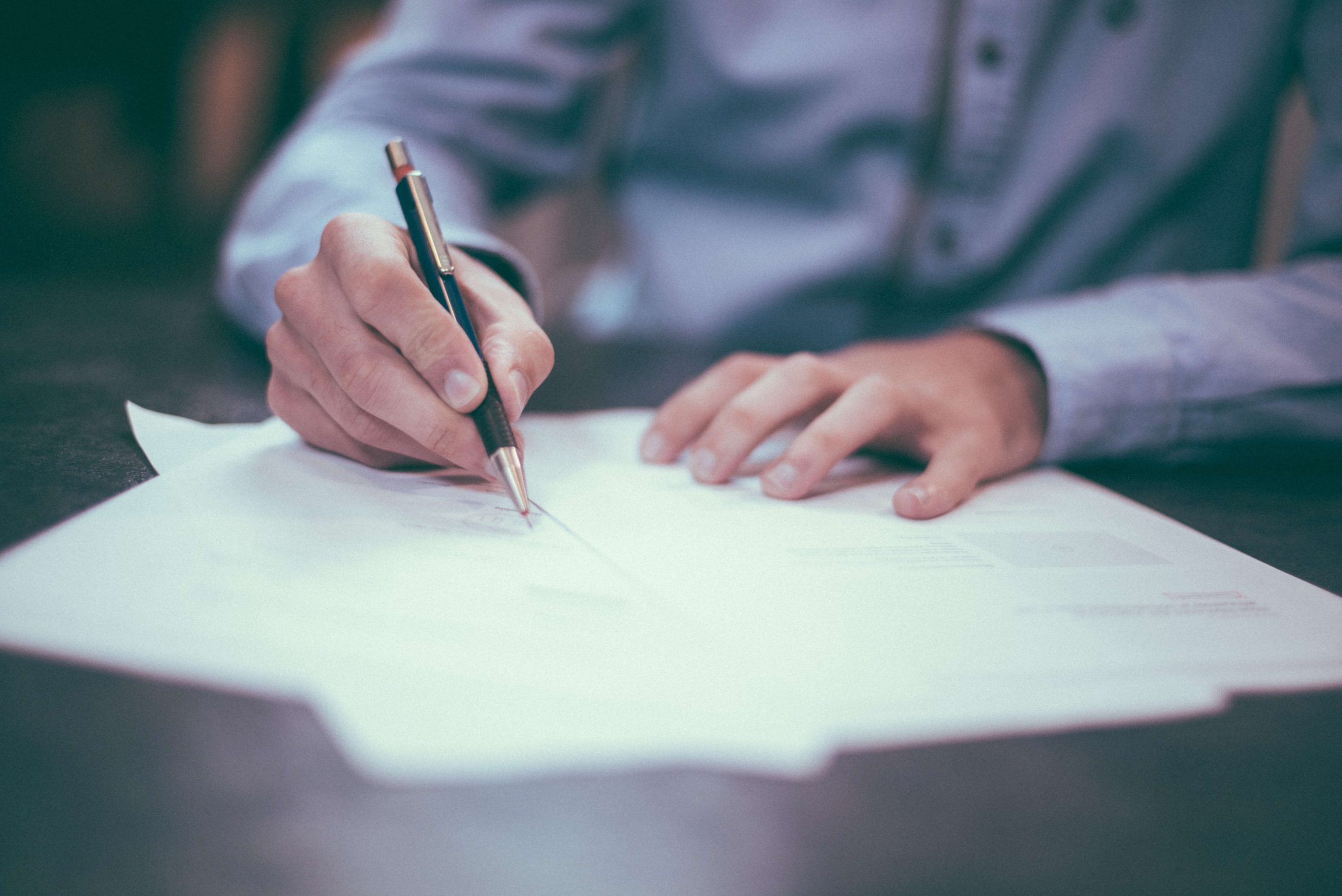 Help to map HD across Australia
So we can identify gaps in specialist care and support
Sign Up!
Stay up to date with news and events
Know what's going on in the world regarding HD
Take me there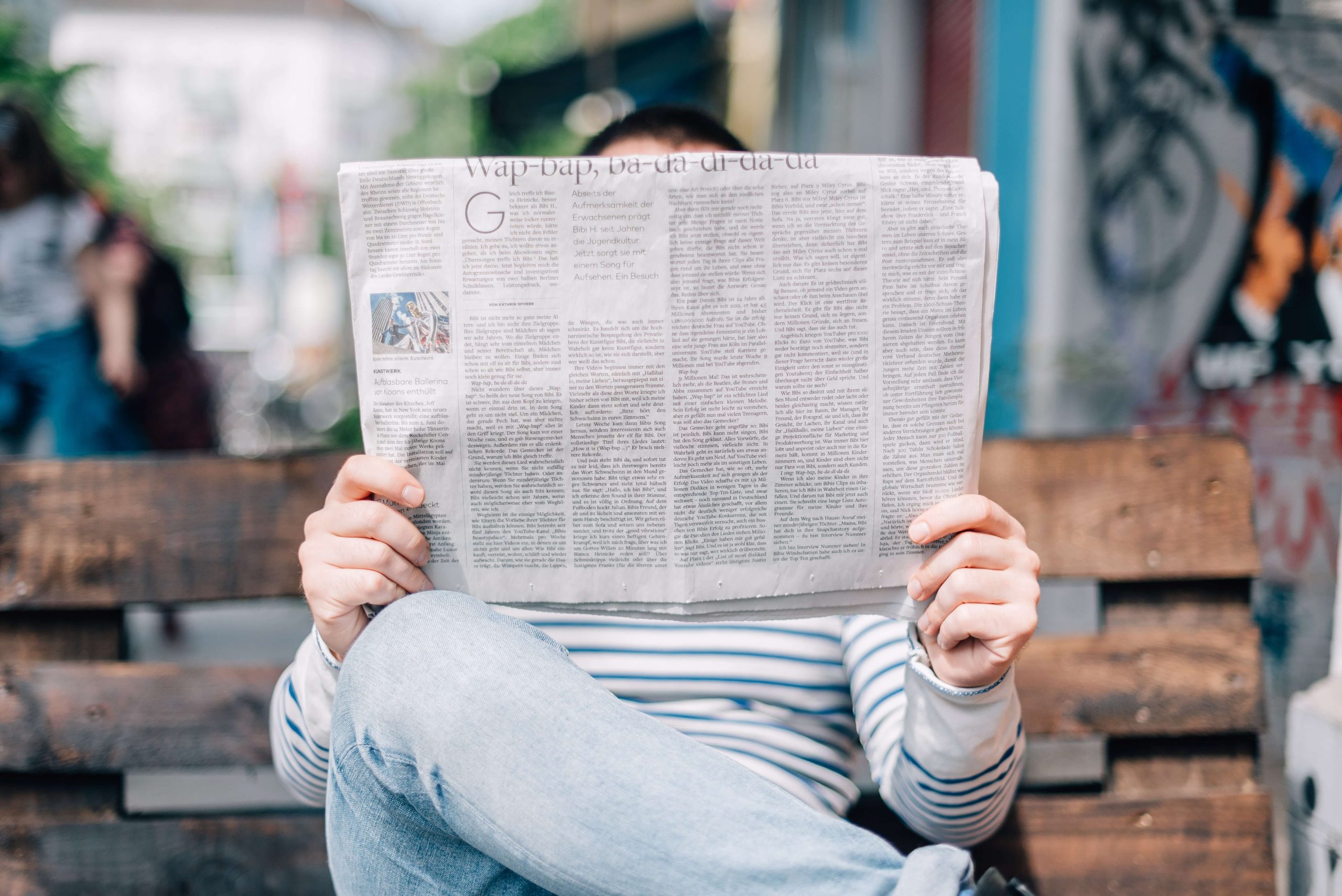 Interested in research studies?
Studies currently recruiting
Yes, please